Welcome, Suzuki Parents!
Find class notes, dates, links, resources, videos, and more!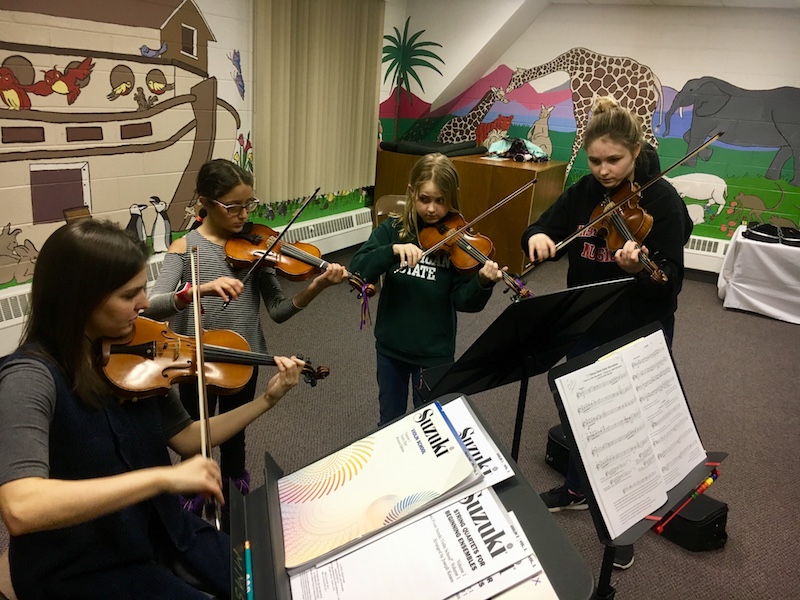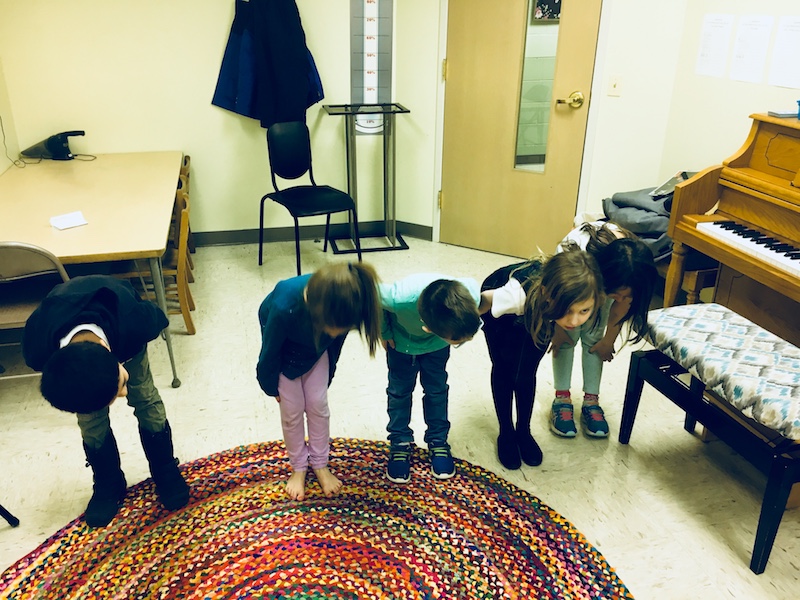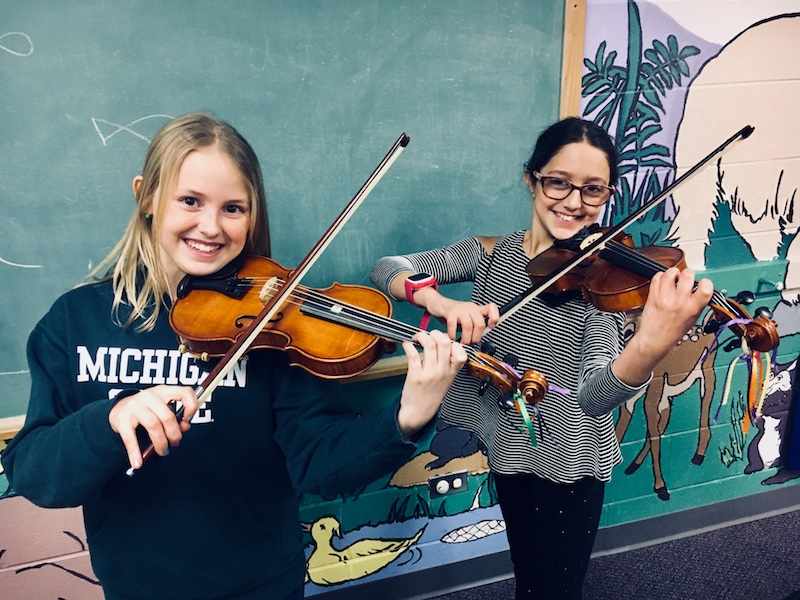 Upcoming Events:
Suzuki Parent Meeting: September 22, 4:00-5:30pm
Recital: November 17, 4:00pm
Recital: December 8, 4:00pm
Winter Break: December 24-January 4
Suzuki Parent Meeting: January 10, 4:00-5:30pm
Recital: February 9
Spring Break: March 22-28
Recital: May 3, 4:00pm
For a full list of studio events, see the Student Resources page.
Recitals 2018-2019
All recitals are held at 4:00-5:00pm at the Christian Reformed Church of Western Springs.
Students should practice bowing before and after their piece and wear dressy clothes. Plan on memorizing your music unless your teacher instructs otherwise.
Sign up for a recital no later than two weeks before each recital date:
November 3, 2018
December 15, 2018 (Send your holiday music audition video to Katie by December 1)
January 26, 2019
March 2, 2019
April 27, 2019