Music instruction that's as individual as your child.
Welcome to Mattix Music Studio!
Music Together Classes are Open!
Don't miss out on the best Mommy & Me class around!
Music Together classes are still enrolling for fall and our popular Jingle Jam holiday classes.
Join the fun today!

Exploring Music Registration is Open!
Explore piano, singing, rhythm and music basics in our fun and engaging small group classes for preschoolers and kindergarten-2nd graders.
Hurry to reserve your spot!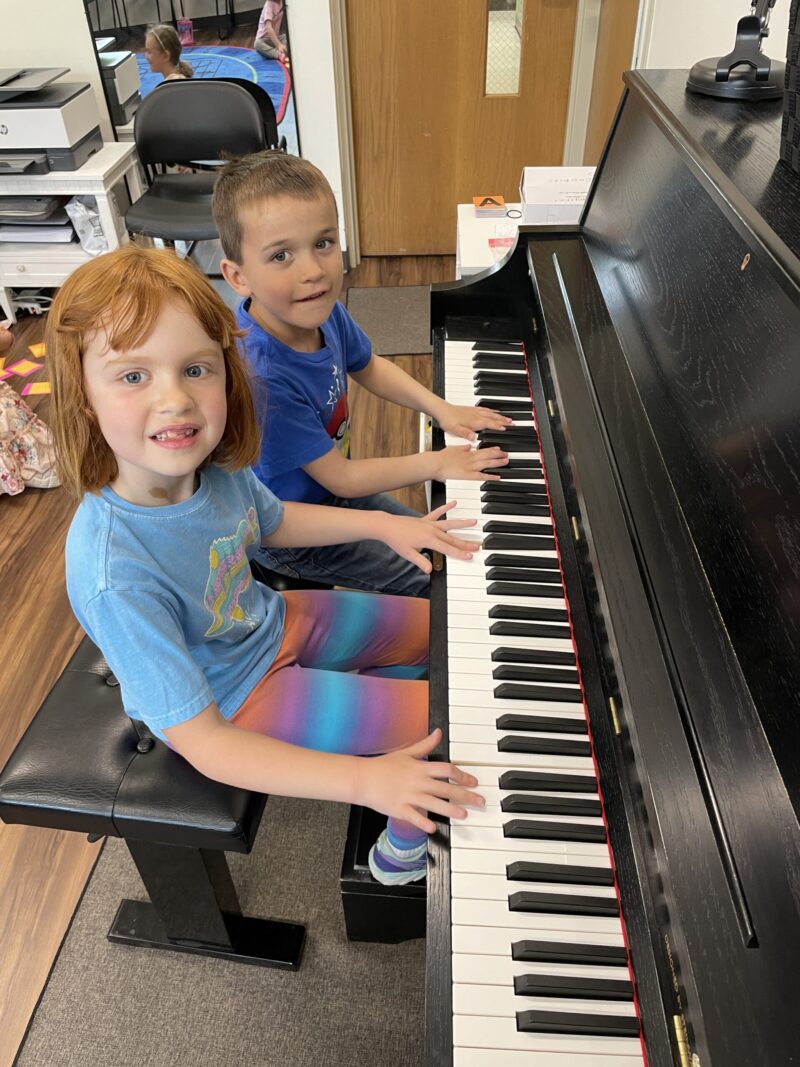 At Mattix Music Studio, our students:
look forward to each lesson
enjoy practicing
are proud and excited about what they're learning
develop into confident, accomplished performers
Learning life skills as well as music at Mattix Music!
Mattix students are equipped to grow in self-discipline, artistry and confidence. Our teachers share music theory and history, so students become well-rounded, expressive musicians. They understand what they're playing as well as how to play it. We offer music lessons and classes to students of all ages and abilities. We're looking forward to meeting you and your child and getting started!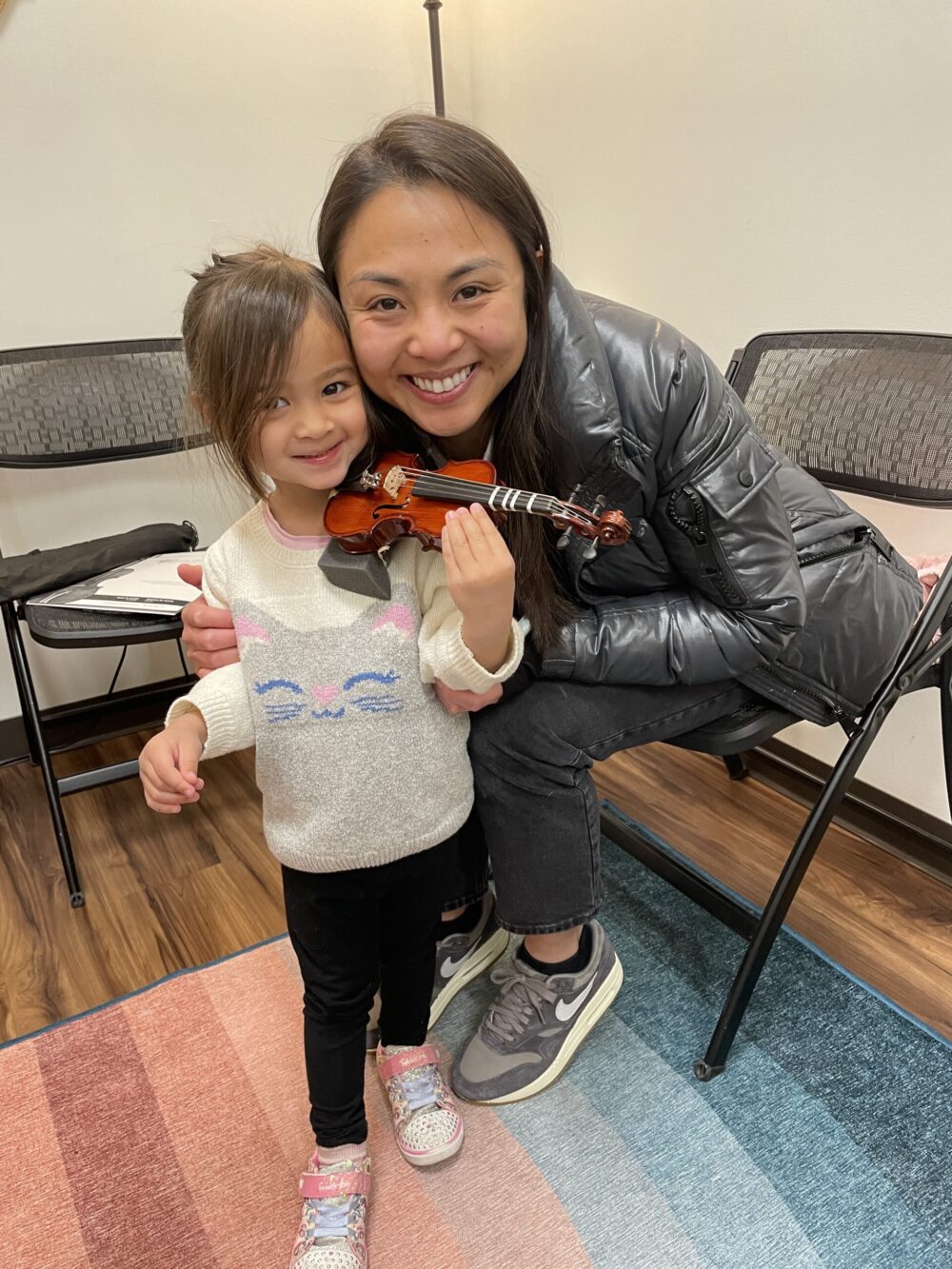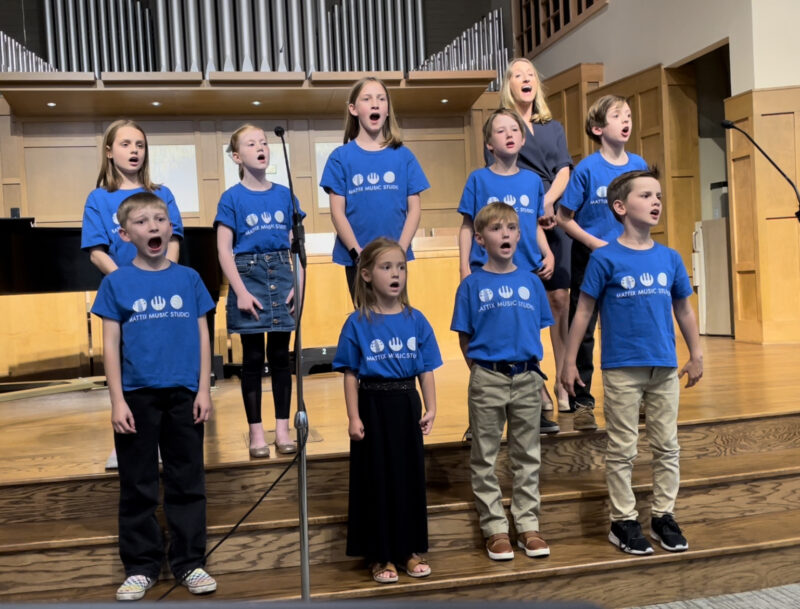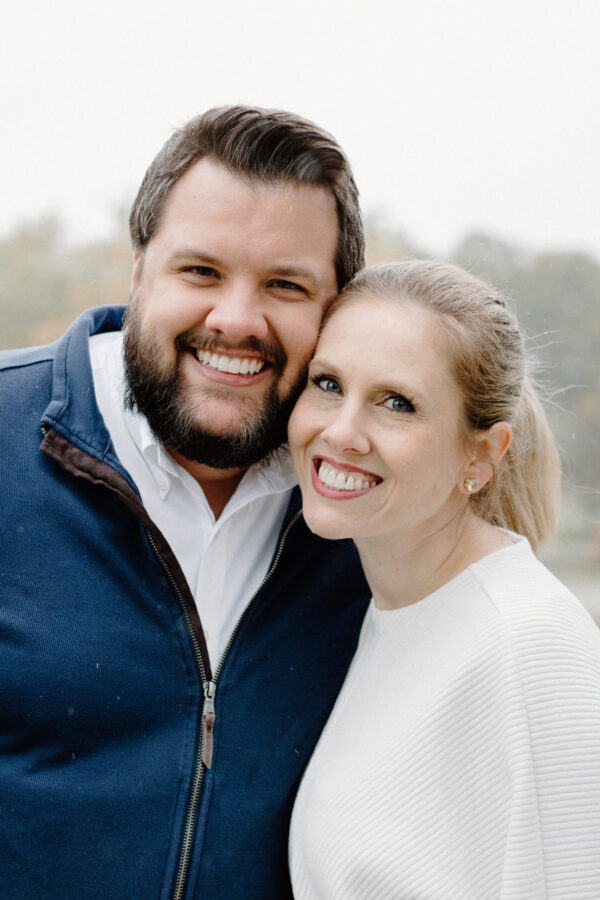 Dan and Katie Mattix
We're Dan and Katie Mattix, and our family has been making music together for years.
We share our love of music by helping each student learn in the way that best suits them.
Our customized approach to music lessons helps your child understand faster, remember better, and come home from each session eager to show you what they've learned.