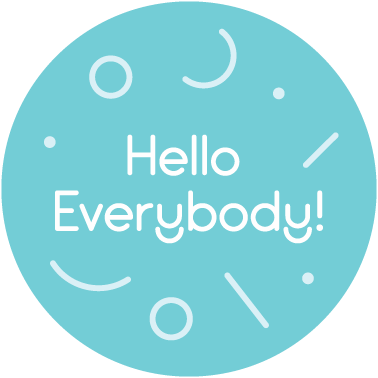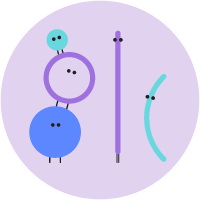 Introduce your child to the magic of music.
What is Music Together?
The goal of Music Together is to foster familial bonding and love, while developing the child's appreciation for—and ability to make—music.
Music Together classes also help children develop in other areas, such as literacy, self-expression, and aural and motor skills.
Music Together classes open up the world of music for your child through playful, developmentally appropriate activities. Best of all, kids and adults have lots of fun!
Music Together Classes
Music Together® family classes are offered at Mattix Music Studio for children from birth to age five and their caregivers.
Children sing, dance and explore musical instruments with their caregivers during a structured 45-minute class at 4211 Grand Avenue, Western Springs.
Use your free app Hello Everybody to explore the songs, get activity and craft ideas, and record your own kareoke video!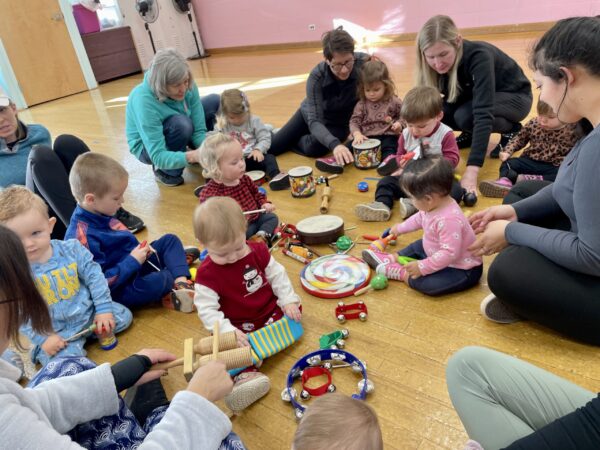 Indoor Classes
Join your friends in a comfortable indoor Music Together class!
Masks are optional. (Rev. March 2022)
Indoor classes held in the 2nd Floor Multipurpose Room or Dance Studio at 4211 Grand Avenue, Western Springs, IL.
Outdoor Classes
Join your friends in an outdoor Music Together class!
Bring your own picnic blanket and have live interaction with other families.
In case of inclement weather, we hold class on Zoom.
Outdoor classes held on the south side of the building at 4211 Grand Avenue, Western Springs, IL.
Meet Our Music Together® Faculty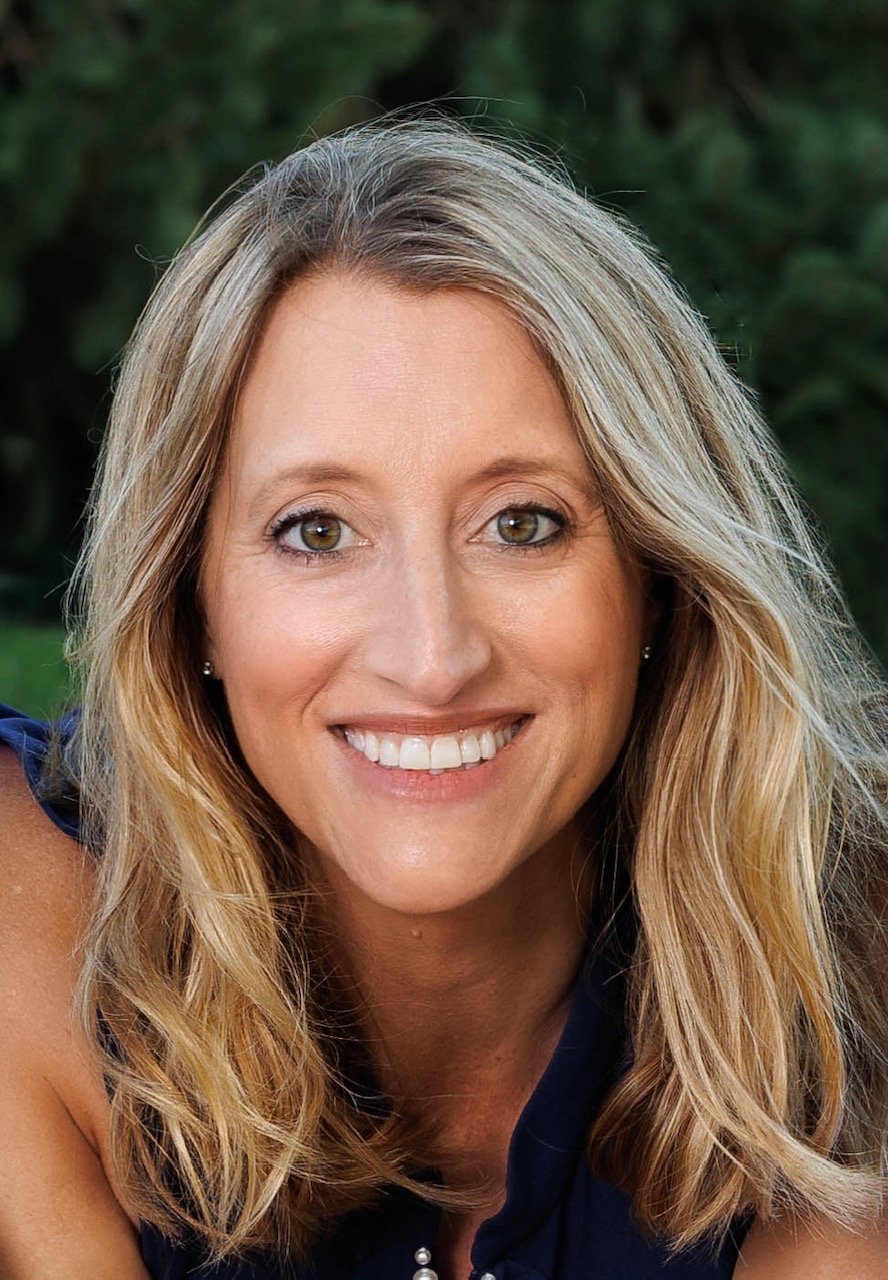 Emily Campbell
Music Together Teacher
Emily Campbell has been singing and dancing since she was 2 years old and has a true passion for music.  She has a background in cello, piano, ballet, and holds BA degrees in both Vocal Performance and English, with a MS in Audiology.  Emily had a wonderful time taking her two boys to Music Together classes for several years and this experience inspired her to become a music teacher.  She has joyously taught Music Together classes since 2017 and continues to love every minute of it!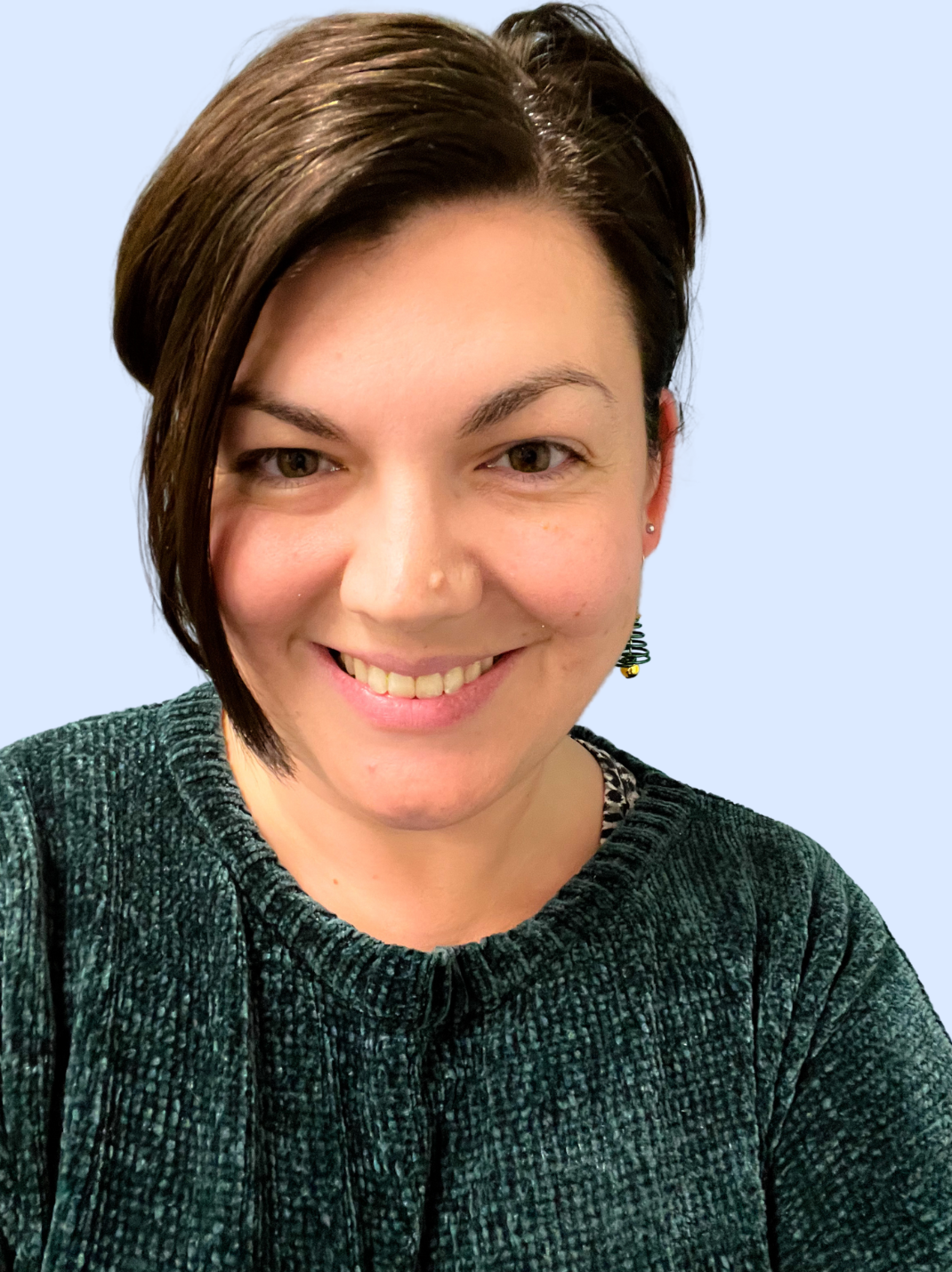 Shannon Sanew
Music Together Teacher
Ms. Shannon loves teaching Music Together and music has always been her passion. She has two boys who went through Music Together until kindergarten and a daughter who's still in it with her! She sings in two local church groups and has extensive experience in the early childhood field. She loves to share her love of art and music with families in this important developmental age.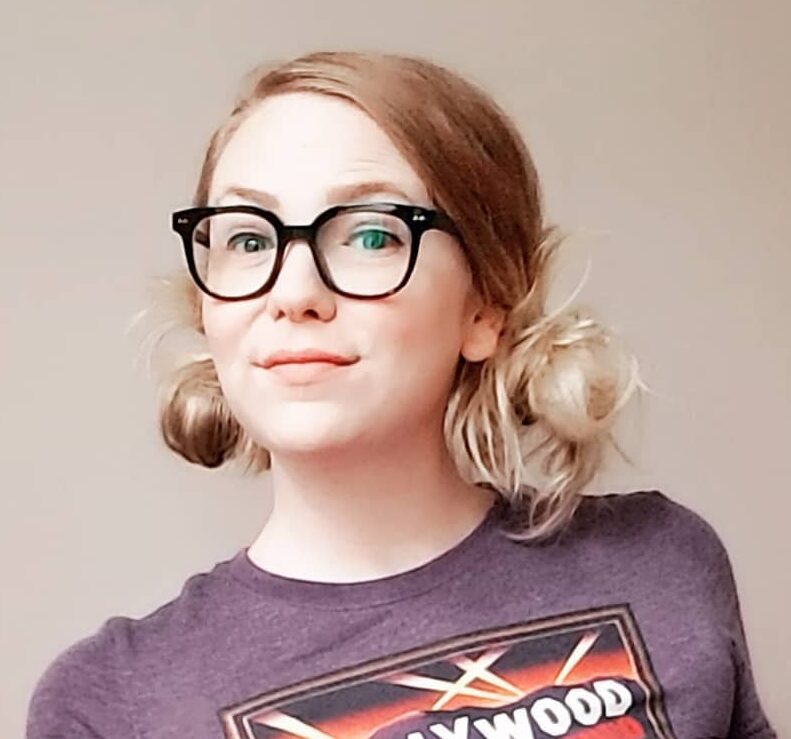 Kate Hansen
Music Together Teacher
Ms. Kate has been playing music and singing for over 20 years, she currently sings and plays guitar and bass in a surf rock inspired band – Kate's music has been featured on regional radio stations. She is a Music Together mom turned teacher! When she isn't teaching class, she is likely bouncing around with her son, Owen.
Kat Vukson
Music Together Teacher & Administrator
Ms. Kat loves making music with singers of all ages. She has a Bachelor of Music Education from Illinois Wesleyan University and a Master of Music Education from Northwestern University. Katheryn has 17 years of experience as a choir director, including directing the Hinsdale South High School Choirs and the Southwest Suburban Children's Choir. Currently she is a vocal coach for several theater productions, and spends much of her time singing with her music-loving daughter. She attended Music Together classes as a parent for several years and is excited to share that experience with others.
Katie Mattix
Director
Ms. Katie has been a fun-loving Music Together® teacher and director since 2013. She is also a registered Suzuki violin and piano teacher and specializes in early childhood education. Katie has a bachelor and master's degree in violin performance and pedagogy and enjoys playing viola and piano, as well. In her free time, she enjoys cooking, going to the opera, and making music with her family.
Music Together art & logo design © 1992-2023 Music Together LLC. Music Together is a registered trademark. Mattix Music Studio is licensed by Music Together LLC.
For more locations: www.musictogether.com (800) 728-2692