Music Together® Registration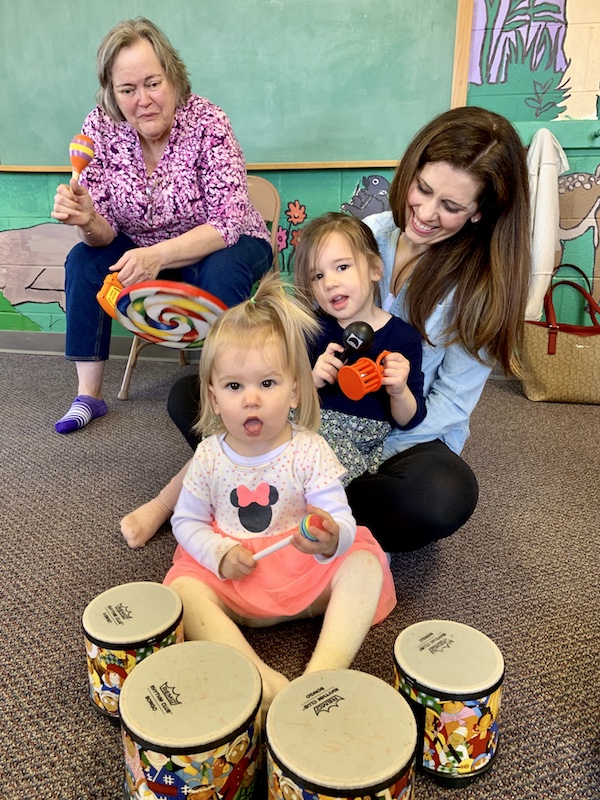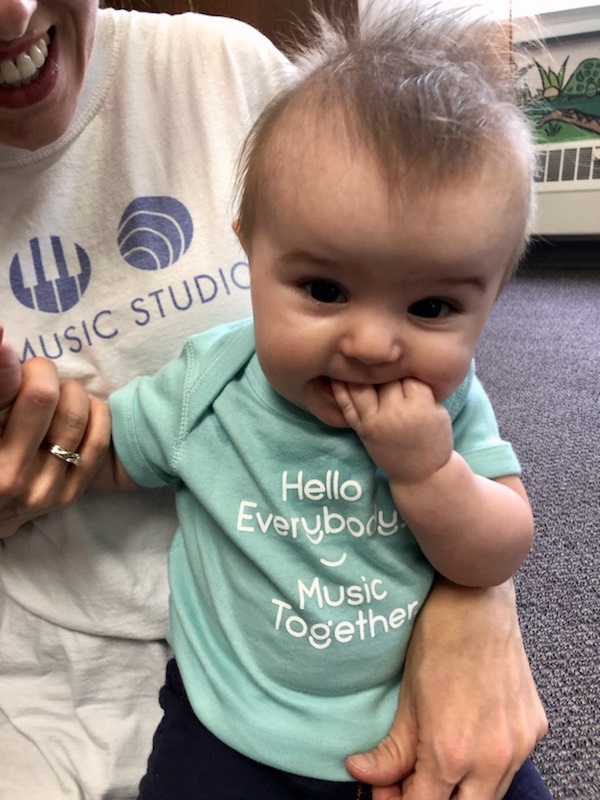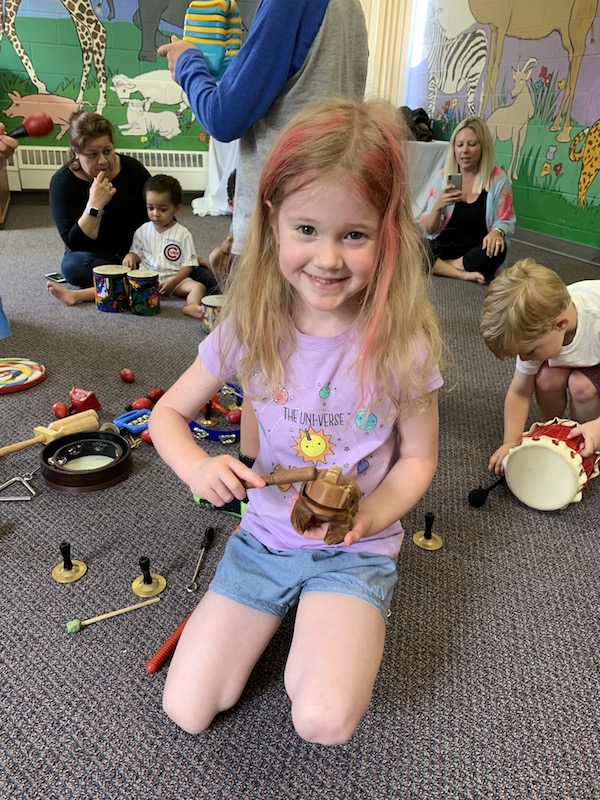 Want to try out a class before
registering for the semester?
---

Winter Sticks Collection
Sing, Dance, and Jam Along with Us!
Children ages 0-5 and their caregivers sing, dance, play instruments and grow in our incredible 10-week semester.
Your children will love playing follow-the-leader during "Follow Me Down to Carlow," counting the stars while rocking in your arms during "Great Big Stars," and thinking up favorite treats for Grandma for "Trot to Grandma's House."
And those are only three of the twenty-five songs you'll learn, which include Music Together originals and traditional songs.
In addition to your weekly classes, tuition includes a new songbook with beautiful color illustrations for each song, a newsletter full of resources and music-making ideas, and online access to the music and bonus activities.
Class Times:
Thursdays  
9:00-9:45am
10:00-10:45am
6:00-6:45pm
Fridays 
9:00-9:45am
10:00-10:45am
All classes taught by Katie Mattix
Dates:
January 16-March 20
Tuition:
Pay Up Front
$200 First child
$150 Siblings
Free for siblings under 8-months at the start of the semester
Flat Rate Membership – Lots of perks!
Our month-to-month flat rate tuition makes life easy for busy parents!
Find more details about our membership program here.
$100 per month – First child
$75 per month – Sibling over 8-months
Free for siblings under 8-months at the start of each semester
Free for siblings in Rhythm Kids®
Many more perks – check out the membership page
Unlimited Make-Ups:
Music Together families get to enjoy unlimited make-up classes within each semester, in case you miss one along the way. Fill out our online make-up scheduler form to reserve your spot. Make-ups are first come, first served with a limit of 12 children per class.
Want to try it out first?