Music instruction customized to your child's learning style.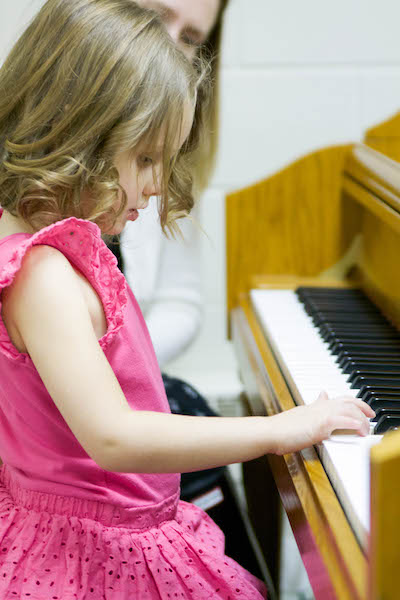 Welcome to our Western Springs studio, offering music instruction through individual lessons led by accomplished, experienced teachers.
Mattix Music Studio is the western suburbs' premier music instruction facility. Why? Because we believe in helping each child learn in the way that's most effective for them. It's the reason our students understand faster, remember better and come home from each session eager to demonstrate what they've learned.
Offering lessons in:
Our Western Springs studio offers private instruction in piano, violin, viola and cello.
Suzuki Method piano and strings teachers available. See our Suzuki Programs page for more information.
Mastering more than just music.
Our students develop self-discipline, artistry and confidence. Through our exploration of music theory and history, they come to understand what they're playing as well as how to play it.
Lessons in:
Click on instrument for more information
Lessons and classes held at the Christian Reformed Church
5140 Wolf Road, Western Springs, IL 60558
[testimonials_slider tags=sometag random=true]