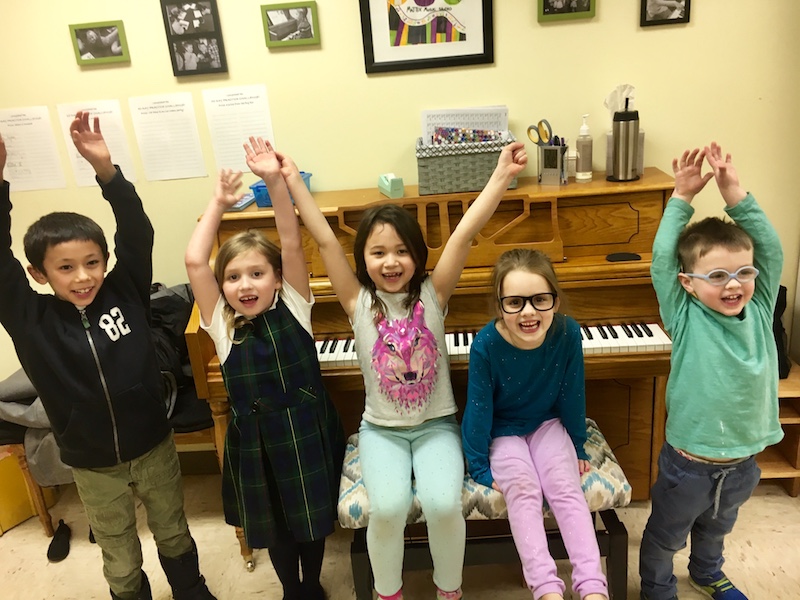 Welcome to Student Resources!
We're glad you're part of our studio family, and we want you to make the most of your Mattix Music experience.
On this page, you'll find lots of useful information you'll need.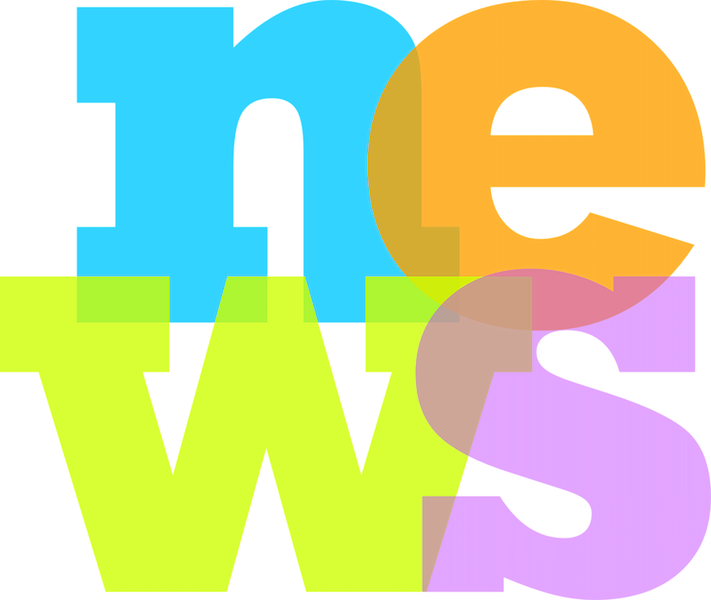 100-Day Practice Challenge 2019
The goal is to practice for the

length of your lesson

(30, 45 or 60-minutes), for one hundred days in a row, starting January 14. This will be the start date regardless of each student's specific lesson day. Students ages 3-4 have a practice requirement of 15-minutes, regardless of lesson length.  
If practicing one hundred days sounds overwhelming,

smaller goals

are also available: for 10 days, 25 days, and 50 days. Start anytime and let your teacher know what you've completed.
All students will fill out the practice chart through April 25, whether or not they miss days along the way. This will be reviewed at each lesson with your teacher.
See the list below for ideas for filling up your practice time. "Practice" does not include time spent participating in a school or large ensemble (for example, band class or after-school orchestra).  
Prizes are awarded to students at different levels of achievement (10, 25, 50, 100 days). Students who successfully practice 100 days in a row will receive a trophy at our recital on April 27

th

,  as well as their names engraved on a permanent plaque in the studio. 
Students are allowed

three skip days

throughout the challenge. Replacement practice days may then be added at the very end of the 100 days, on April 23, 24 and 25, if needed.
Through the years, this will be a meaningful way to honor the top performers in our studio. And the best part is that all the students have the opportunity to succeed, regardless of their age or level.
What counts as "practice"?
Assignments from your lesson

Music and rhythm reading apps

Note flashcards

Attend a concert

Scales and arpeggios

Sing through your lesson music

Count and clap the rhythms in your lesson music

Listen to your Suzuki album actively

Suzuki Group Class

Perform for friends and family

Compose a song

Review music you've already learned

Try a new movie or pop music book (ask your teacher for recommendations)

Watch a YouTube video of a famous musician and take notes on what you hear to show your teacher

Do finger strengthening exercises

Invite friends over and make music together

Research a famous composer and report back to your teacher what you learned

Make and send a short video to your teacher to ask for pointers mid-week
Good luck! Happy practicing!
Important Events
April 27: Studio Recital, 4:00-4:45pm & 5:00-5:45pm
May 27: Memorial Day, no lessons
June 3: Last day of lessons
June 4-8: Make-up lesson week
June 10: Summer lessons begin
August 17: Summer classes end
September 3: School year lessons begin
Suzuki Group Classes
Sept 15: 5:00-6:00pm Parent Orientation
Sept 21
Oct 19
Nov 9
Nov 30
Dec 14
Jan 11-12
Jan 25
Feb 8
Feb 22
Mar 8
Apr 5
Apr 26
May 10: Musopoly Game Night – Kids vs. Parents
Recitals 2018-2019
All recitals are held at the Christian Reformed Church of Western Springs. Students should practice bowing before and after their piece and wear dressy clothes. Plan on memorizing your music unless your teacher instructs otherwise.
Spring Recital: April 27, 2019
Sign up & memorization due: April 14
Piano Rentals & Purchases
Located in Hinsdale
Ask for Andreé Hancock and mention our studio name
Strings Rentals & Purchases
Located in Sugar Grove, deliveries weekly to our studio
Mention our studio name when you call