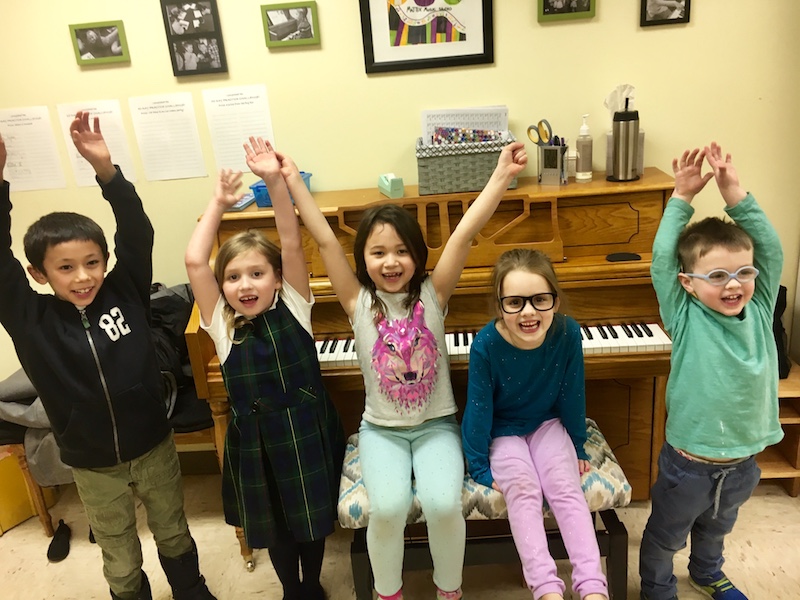 Welcome to Student Resources!
We're glad you're part of our studio family, and we want you to make the most of your Mattix Music experience.
On this page, you'll find lots of useful information you'll need.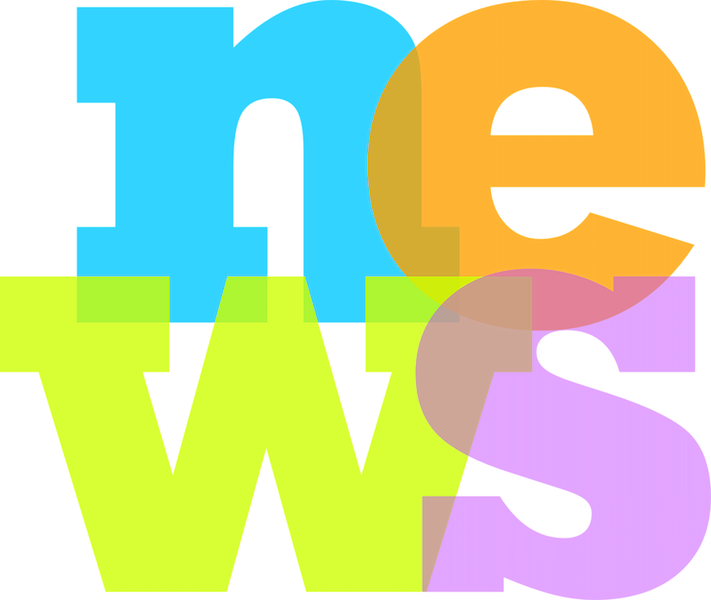 Registration is open for all school-year lessons and classes! Join us for musical fun for all ages and abilities.
Upcoming events
Sept 4: First day of lessons
Nov 3: Studio Recital, 4:00-5:00pm
Nov 20-25: Thanksgiving Break, no lessons
Dec 15: Holiday Concert, 4:00-5:00pm – Annual holiday concert, open to the public, faculty and a limited number of students will perform. Send your audition video to Katie Mattix by Dec. 1st.
Dec 16-22: Make-up lesson week
Dec 23-Jan 6: Winter Break, no lessons
Jan 26: Studio Recital, 4:00-5:00pm
March 2: Studio Recital, 4:00-5:00pm
March 17-31: Miss Sharon's Spring Break, no lessons for her students
March 24-31: Spring Break, no lessons
April 27: Studio Recital, 4:00-5:00pm
May 27: Memorial Day, no lessons
June 3: Last day of lessons
June 4-8: Make-up lesson week
June 10: Summer lessons begin
Suzuki Group Classes
Sept 15: 5:00-6:00pm Parent Orientation
Sept 21
Oct 19
Nov 9
Nov 30
Dec 14
Jan 11
Jan 25
Feb 8
Feb 22
Mar 8
Apr 5
Apr 26
May 10: Musopoly Game Night – Kids vs. Parents
Recitals 2018-2019
All recitals are held at 4:00-5:00pm at the Christian Reformed Church of Western Springs.
Students should practice bowing before and after their piece and wear dressy clothes. Plan on memorizing your music unless your teacher instructs otherwise.
Sign up for a recital no later than two weeks before each recital date:
November 3, 2018
December 15, 2018 (Send your holiday music audition video to Katie by December 1)
January 26, 2019
March 2, 2019
April 27, 2019
Piano Rentals & Purchases
Located in Hinsdale
Ask for Andreé Hancock and mention our studio name
Strings Rentals & Purchases
Located in Sugar Grove, deliveries weekly to our studio
Mention our studio name when you call