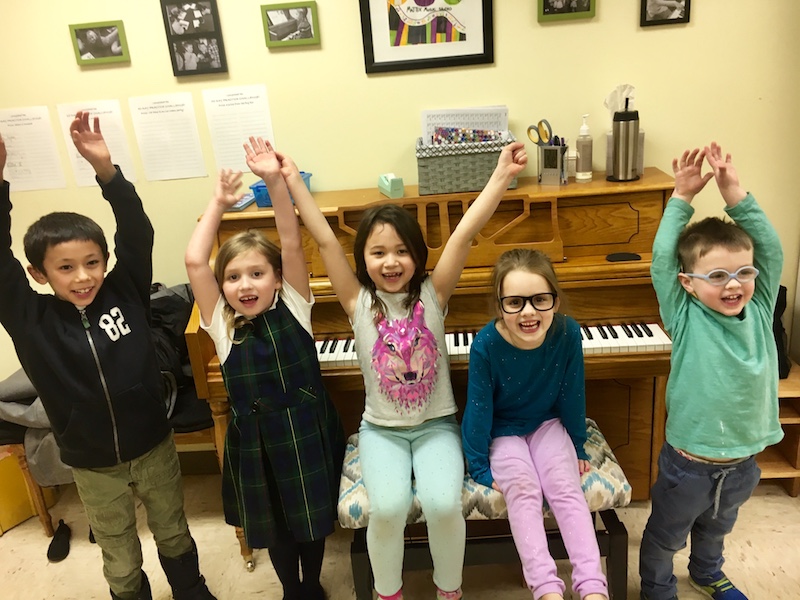 Welcome to Student Resources!
We're glad you're part of our studio family, and we want you to make the most of your Mattix Music experience.
On this page, you'll find lots of useful information you'll need.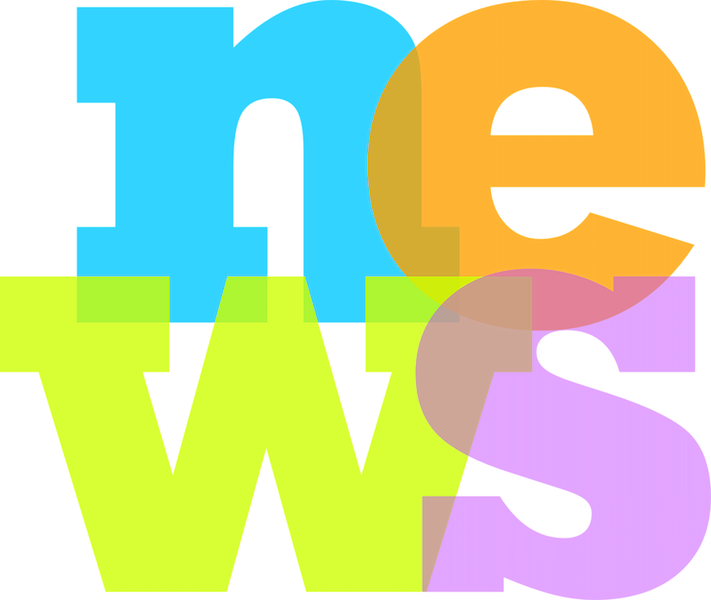 Register now for fall lesson times!
We can't wait to see you back for more musical fun. Go to our Private Lesson information page to register.
Join Music Together® fall semester!
Students ages 0-5 can sing, dance, play instruments and grow in our incredible classes. Sign up your little ones now!
ACH Payment Method Needed
Please add a checking account to your online profile for automatic payments. Watch the videos below for how to add an ACH account under the Billing tab.
Important Events
August 1: Fall registration opens
September 3: School year lessons begin
October 31: Halloween – lessons usually rescheduled to the weekend
November 17, 4:00: Fall Recital
November 25-December 1: Thanksgiving Break – No Lessons
December 2: Lessons resume
December 8, 4:00: Holiday Singalong
December 16: Last day of normally scheduled lessons
December 17-23: 1st Semester Make-Up Week
December 24-January 4: Winter Break – No Lessons
January 5: Lessons resume
February 9, 4:00: Winter Recital
March 22-28: Spring Break – No Lessons
March 29: Lessons resume
May 3, 4:00 – Spring Recital
May 25: Memorial Day – No Lessons
June 1: Last day of normally scheduled lessons
June 2-8: 2nd Semester Make-Up Week
Suzuki Group Classes
Sunday, September 22, 4:00-5:30pm – Suzuki Parent Orientation
Sunday, January 12, 4:00-5:30pm – Suzuki Parent Orientation
Suzuki Group Classes meet on Fridays from September 27-May 8. Check the Suzuki Parent page for specific class schedules.
Recitals 2019-2020
All recitals are held at the Christian Reformed Church of Western Springs. Students should practice bowing before and after their piece and wear dressy clothes. Plan on memorizing your music unless your teacher instructs otherwise.
Forms
Required Forms
Sign and bring to your first lesson.
General Resources
Suzuki Lesson Assignment Sheet
Withdrawal Form
Fill out and email to katie@mattixmusic.com at least 30 days before your last expected lesson.
Piano Rentals & Purchases
Located in Hinsdale
Ask for Andreé Hancock and mention our studio name
Strings Rentals & Purchases
Located in Sugar Grove, deliveries weekly to our studio
Mention our studio name when you call