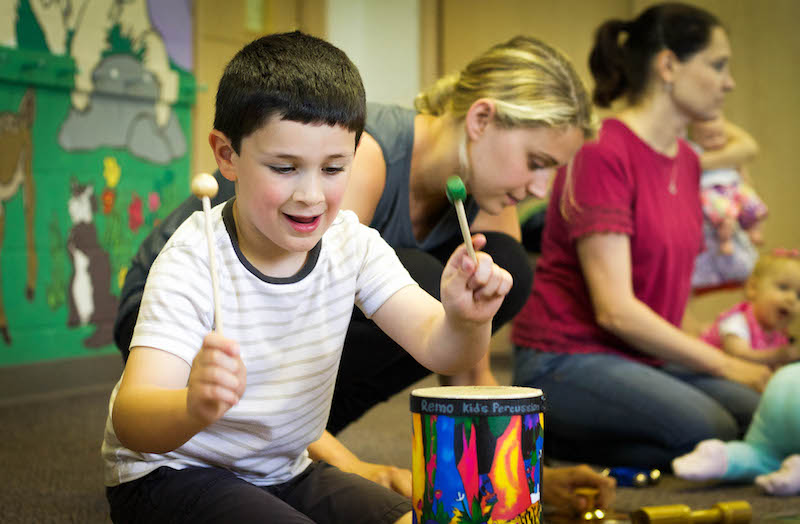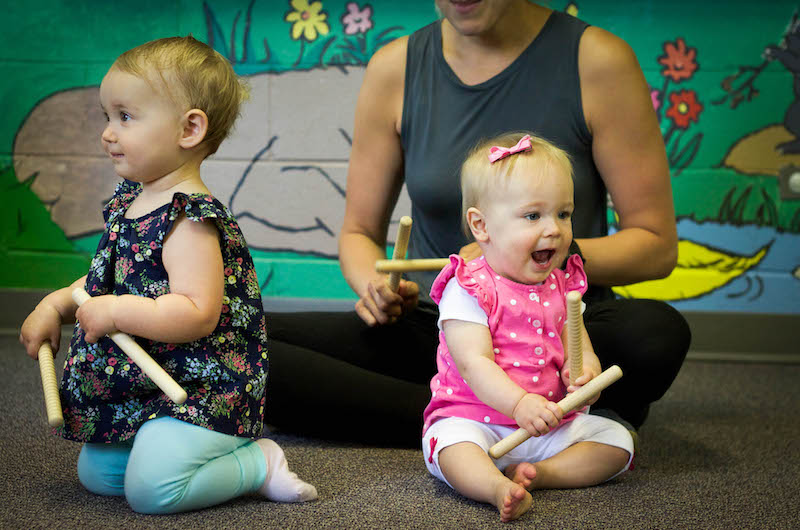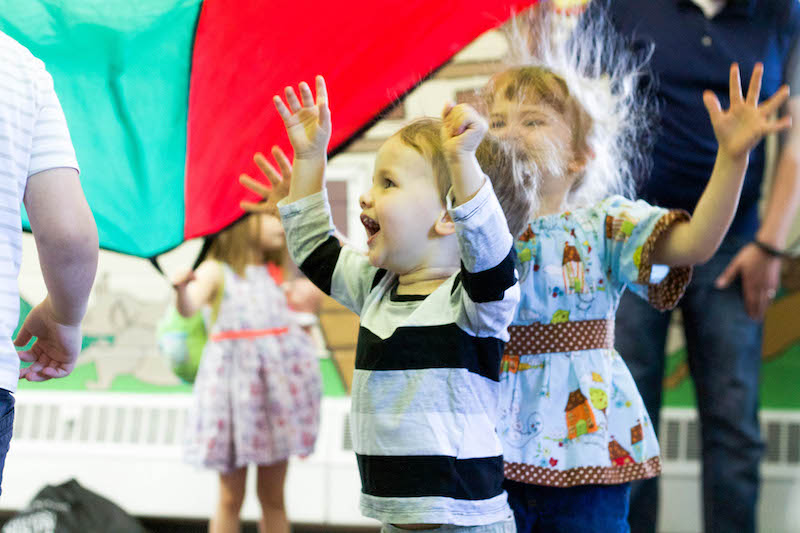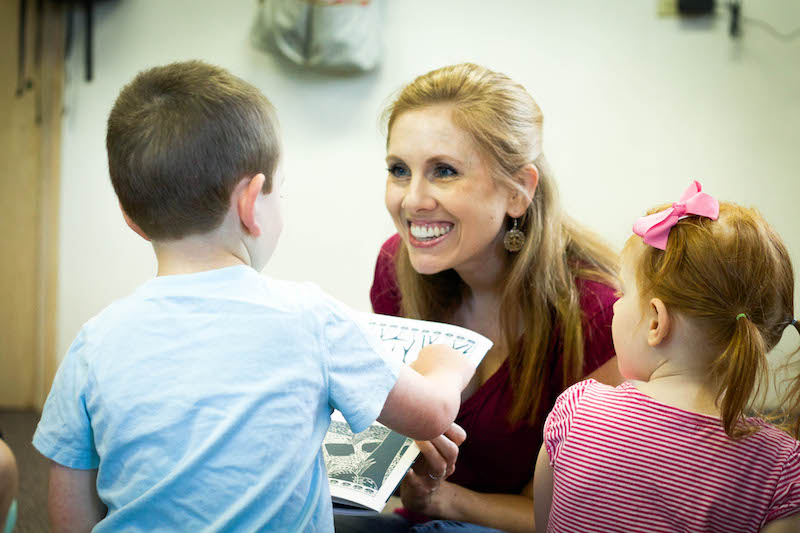 Music Together Class Schedule & Registration
For children from birth through age five and the grown-ups who love them.
Scheduling is a breeze with unlimited make-up classes within each session.
Fall Fiddle Collection
Sept. 10-Nov. 16 – It's never too late to join us!

Join us for the Fiddle Song Collection this Fall!
For ages 0-5 and their caregivers. You'll learn twenty-five beloved Music Together songs and activities you can recreate at home. During the chant "Sounds of Fall" your child will be mesmerized as the class expresses the sound and movement of leaves falling and birds chirping and flying. In "Old King Cole" you will don the persona of the King, Queen, Prince, Princess, and Baby as you sing, drum, and fiddle together. In addition to your weekly classes, your tuition includes recordings and materials for you to use at home, a family newsletter with more at-home music-making ideas, online access to the songs through the Hello Everybody app, and a family newsletter full of resources and music-making ideas. 
New Songbook!
The first edition of our new family songbook series is here! Each song in the Fiddle collection is brought to life through colorful and engaging illustrations by award-winning artist Jaime Kim. The new book will inspire your family to play with music all week long. You'll find it helpful to learn the lyrics, as a jumping-off point for creative storytelling, and to learn more about the songs you're singing in class. Your child may enjoy snuggling with you and singing through the whole book at once—or opening to a page to tell you what song they want to sing!
Dates:
September 10-November 16, 2018
It's never too late to join us! Sign up for the remaining classes and we'll prorate your tuition.
Class Times:
Thursdays
9:00-9:45am
10:00-10:45am
1:30-2:15pm
6:00-6:45pm
Fridays
Tuition:
Prorated for the remaining classes available at $20.00 per class per child.
Sibling under 8-months: Free
Location:
Christian Reformed Church of Western Springs – 5140 Wolf Road, Western Springs, IL; 2nd floor classroom
Want to try it out first?
Contact us to arrange your free visit!