GROUP VIOLIN CLASSES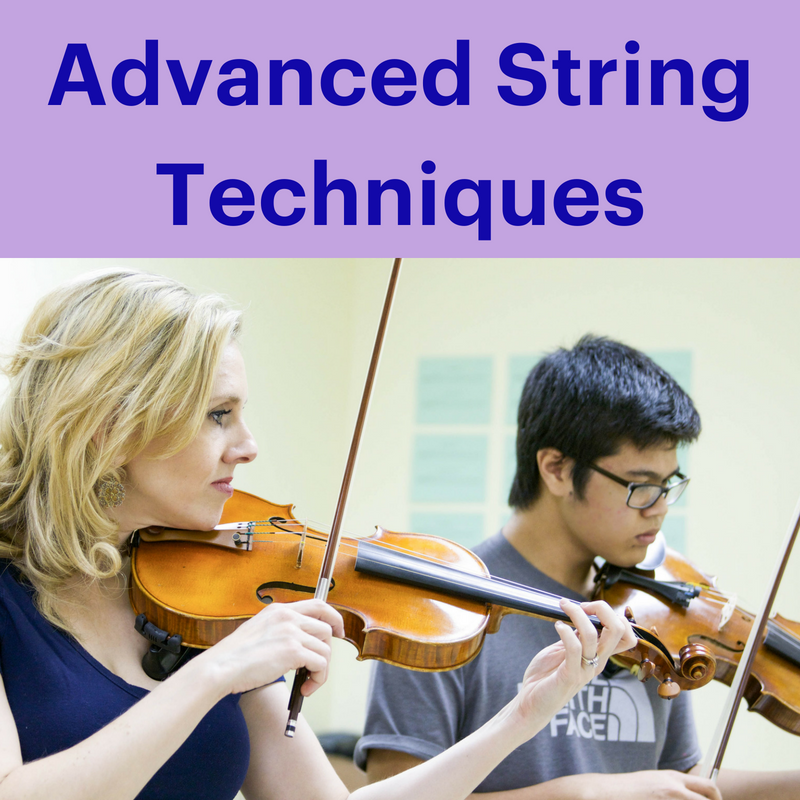 Advanced String Techniques
If you need help preparing for high school level music or want some more intensive work on technique, this class is for you!
Violin students in middle school and/or who play in Suzuki Book 2 and higher are invited to join this class for advanced techniques. We will cover shifting, vibrato, three octave scales, advanced bowing techniques, how to play in a chamber ensemble, and we'll learn some fun pieces to perform in recitals.
Fridays, 5:00-5:50pm with Katie Mattix
Classes meet: 9/21, 10/19, 11/9, 11/30, 12/14, 1/25, 2/8, 2/22, 3/8, 4/5, 4/26, 5/10
Join anytime – we will prorate your tuition for the remaining classes available at $20 per class.
Contact us anytime with questions!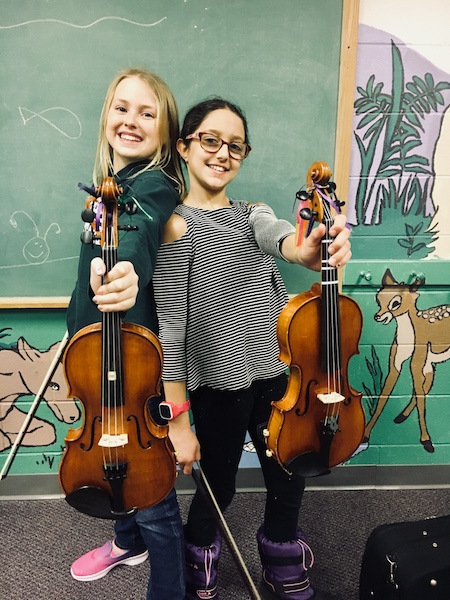 ---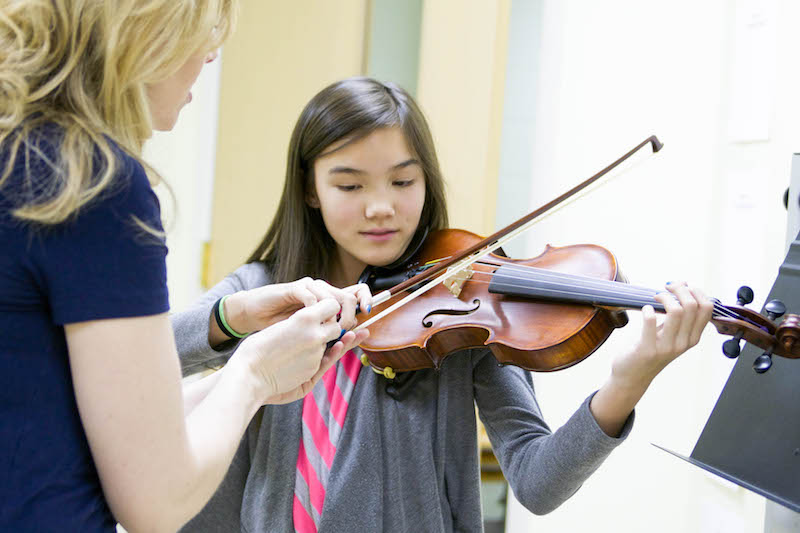 ---